The next regular meeting will be held August 9, 2014
Rick Garlington will be leading us in
Folded Cards, Part 2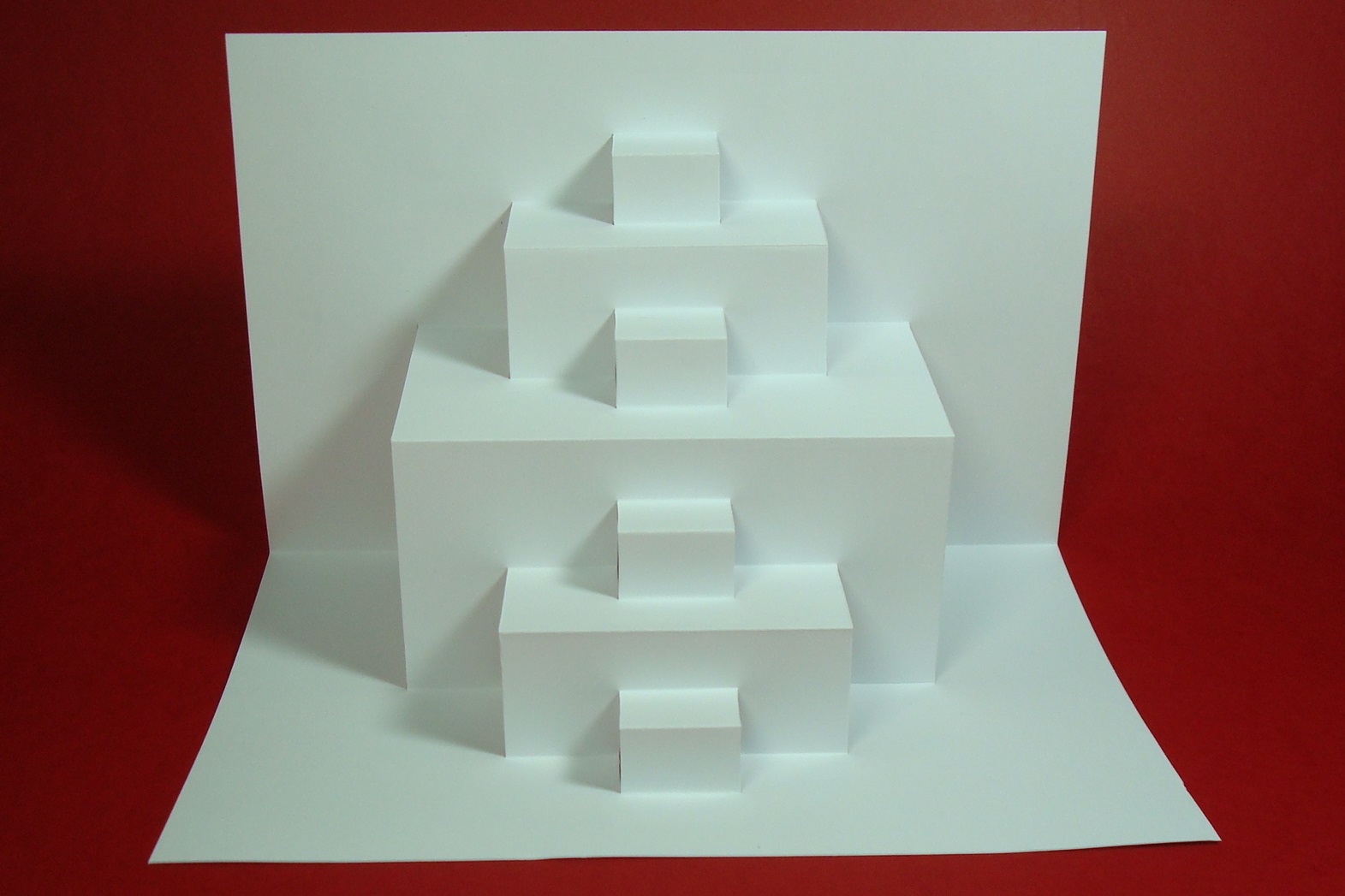 Bring a pair of scissors.
Painted Letters Exhibit
Eisemann Center for Performing Arts, Richardson, Texas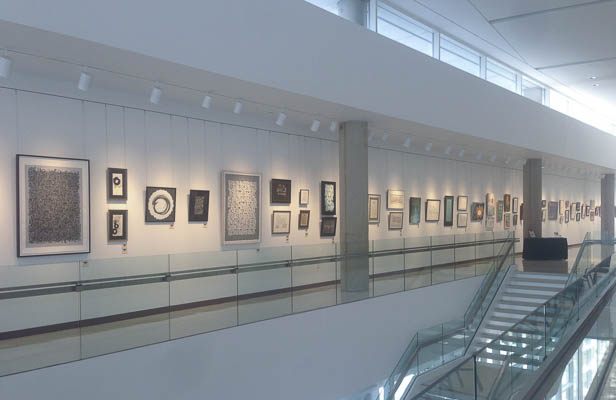 The Eisemann Center is located at 2351 Performance Drive, Richardson Texas. It is just off of US 75 north of Campbel Road.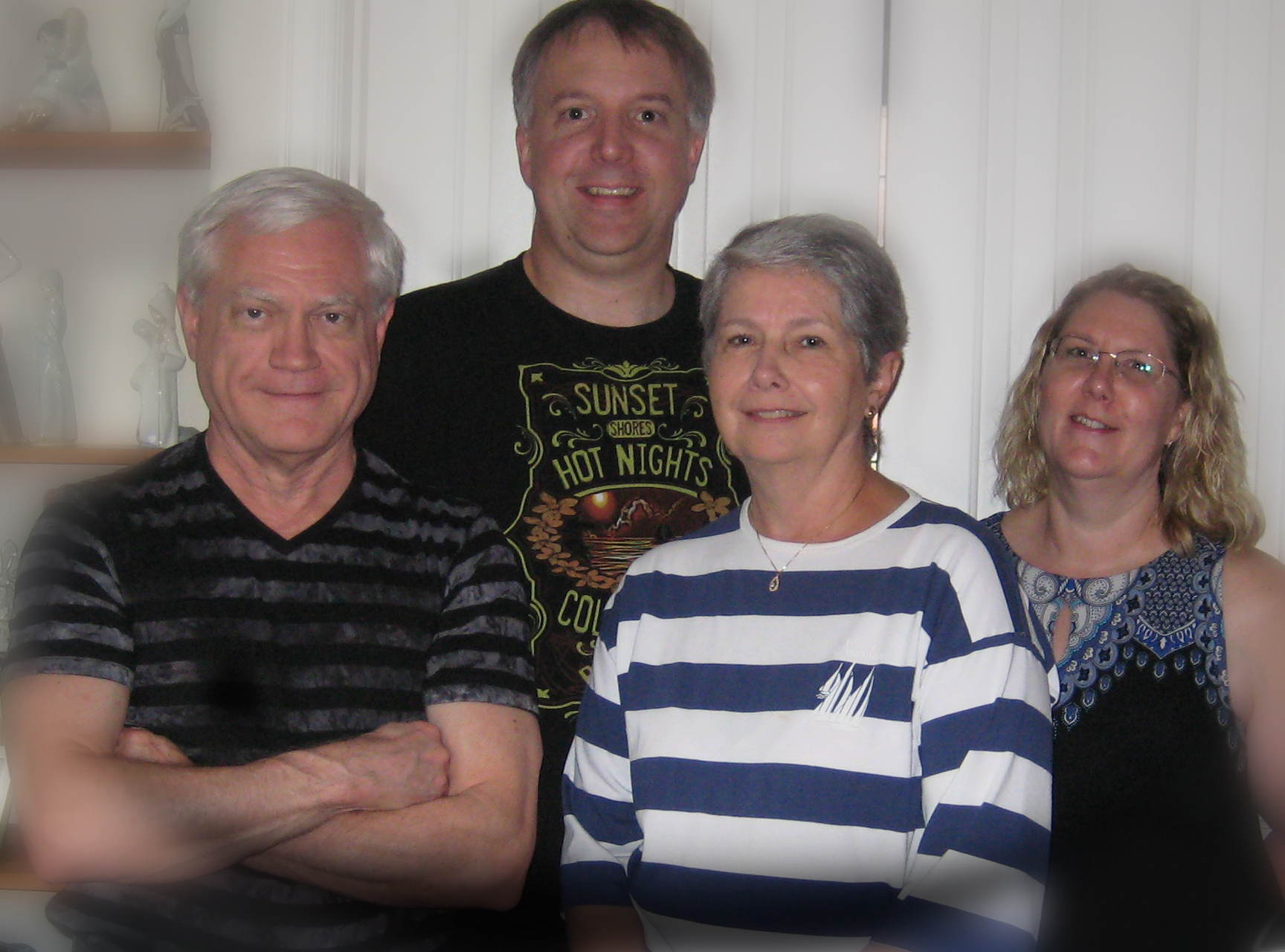 New Officers:
Rick Garlington, Treasurer; Tom Burns, President;
Betty Barna, Vice President; Trisch Manche, Secretary

Florals with an Automatic Pen
Mini workshop with Jeri Wright
September 20, 9 am until noon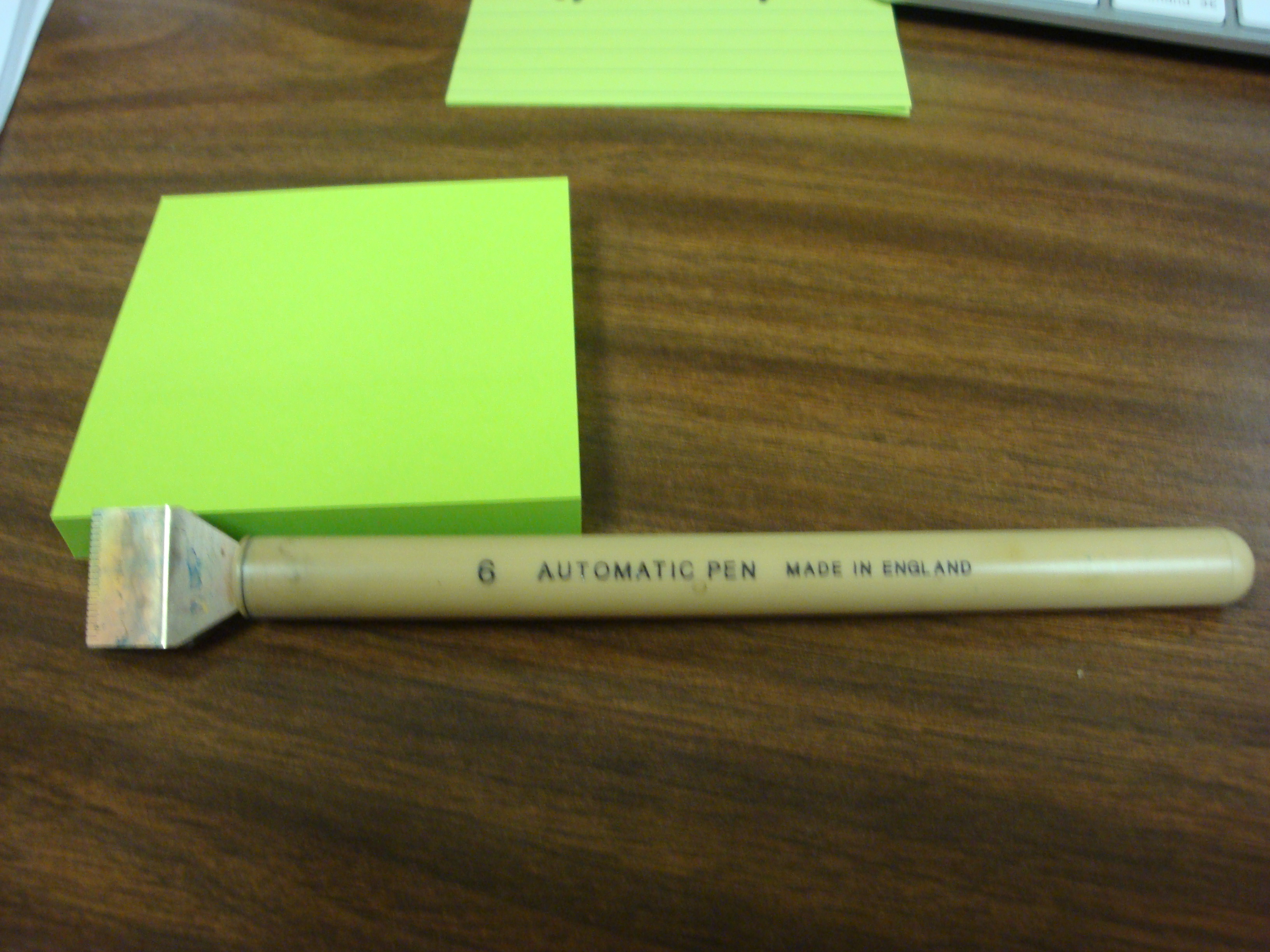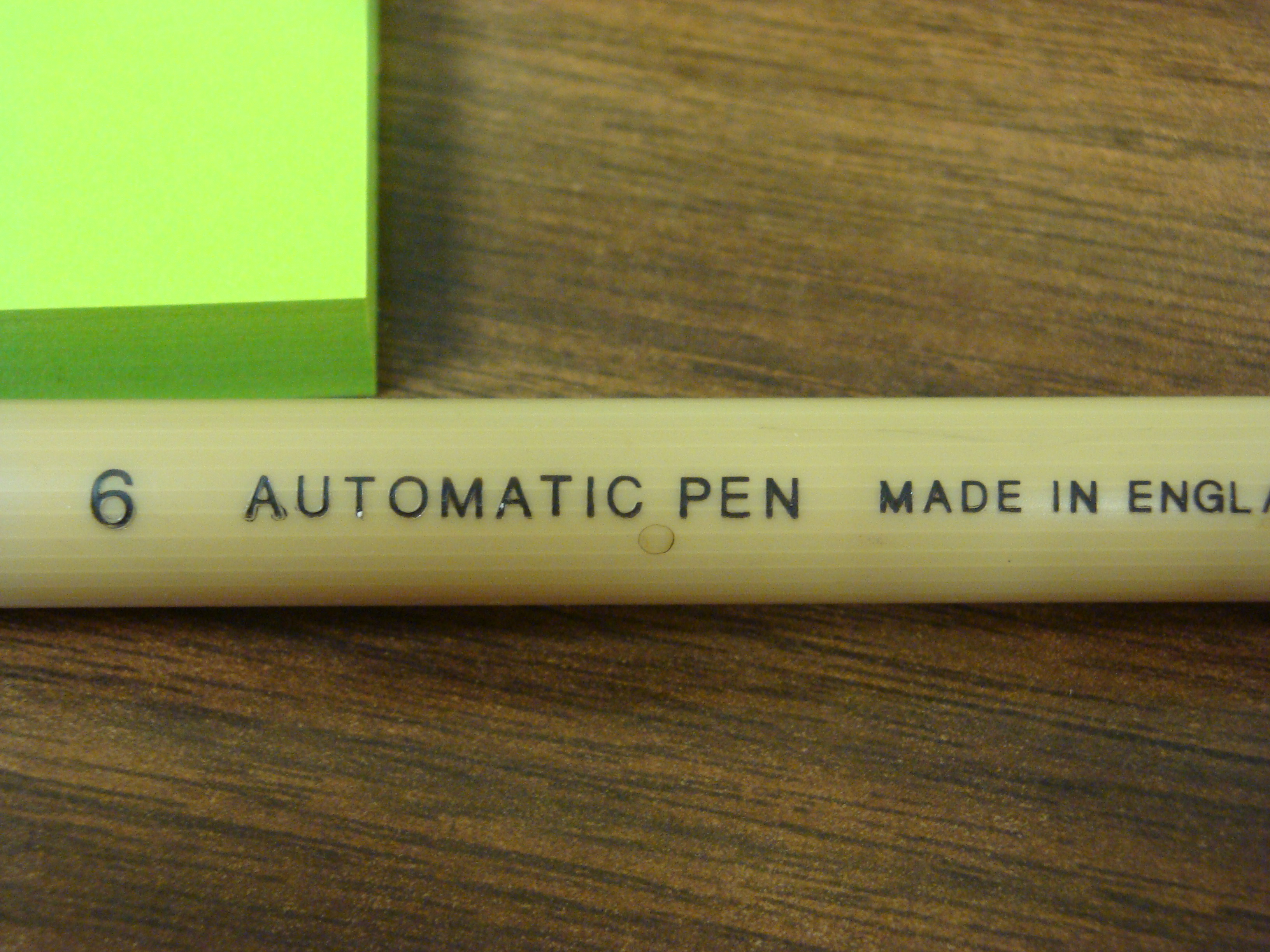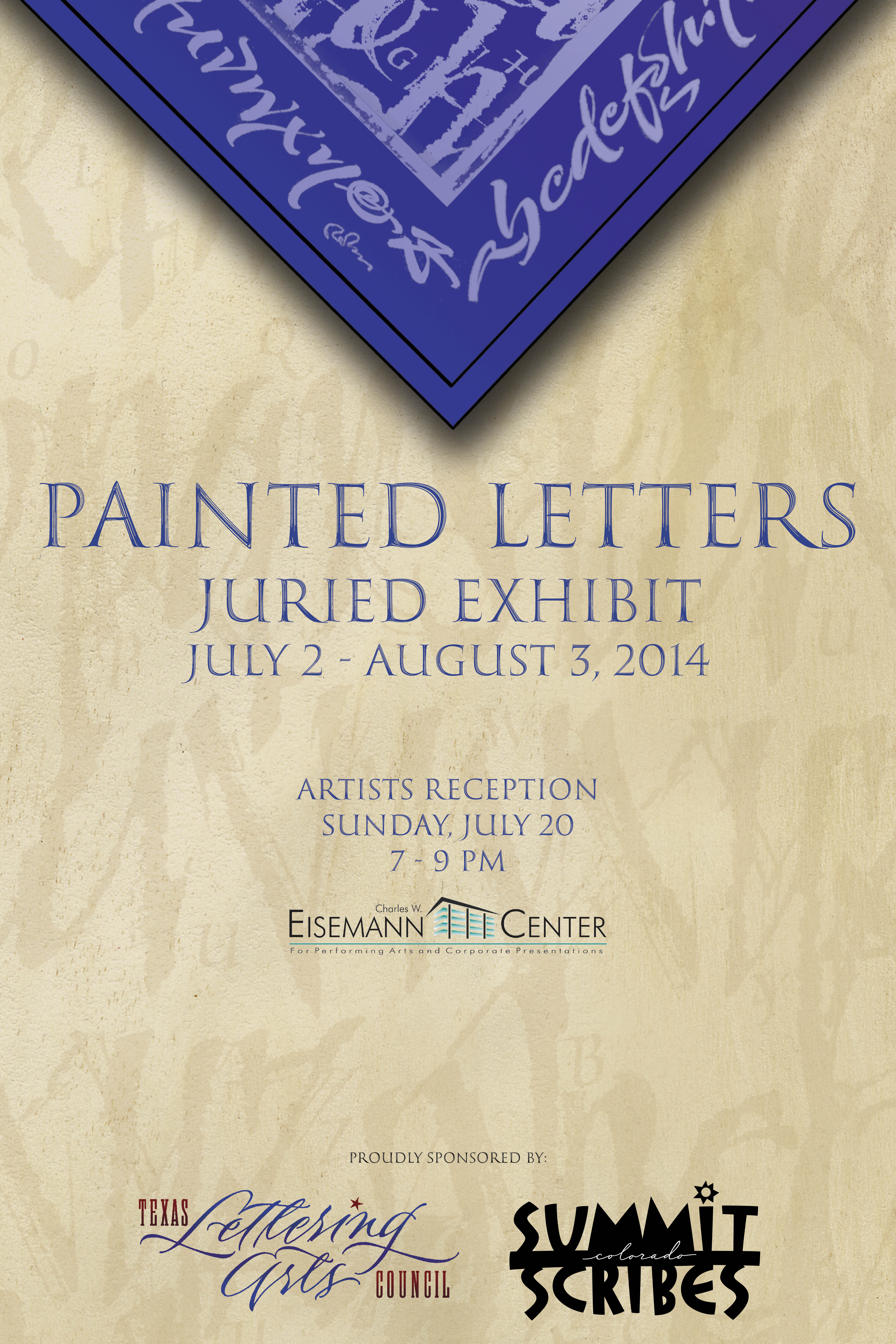 Legacies II is sponsoring the exhibit that is currently at the Eisemann Center for the Performing Arts. Many of our members have art on display. Please visit the exhibit until August 3, 2014.
REGULAR MEETING LOCATION:
First United Methodist Church in Richardson
503 North Central Expressway, Room 217 A
Park on the north side of the building towards the west. There is an elevator aailable.