The next regular meeting will be held January 14, 2015
10-12 Meeting time
Valentine Social: Card Exchange & Raffle
held at the home of Sherry Barber
See your invitation for details.
Invitation lettered by Ashley Stewart
Printed via letterpress by Sherry Barber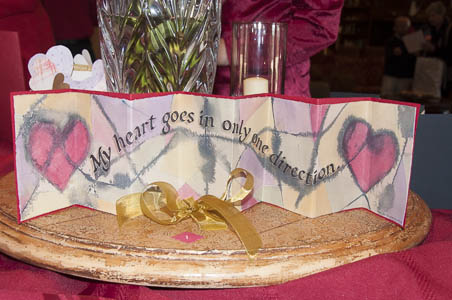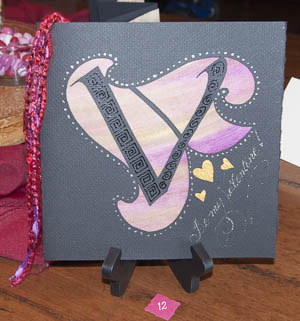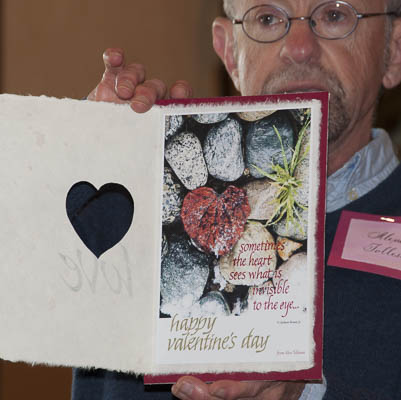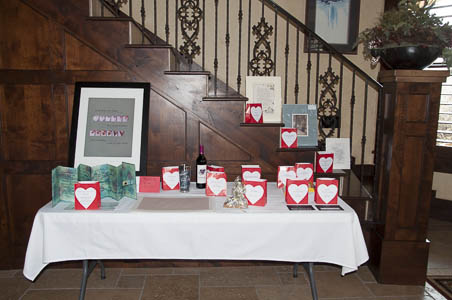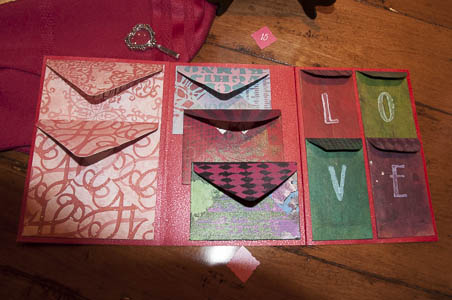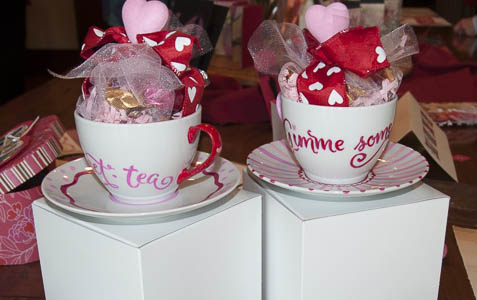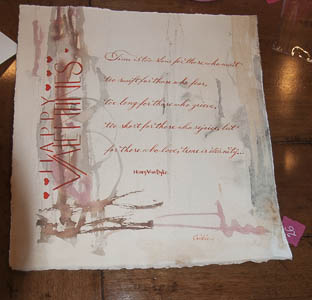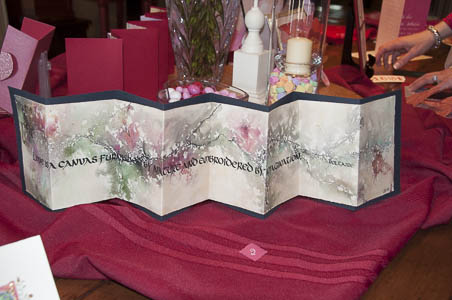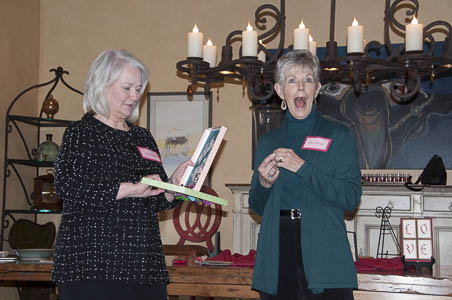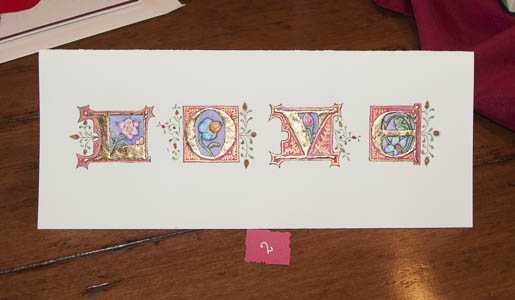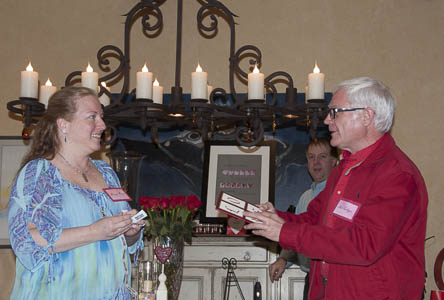 REGULAR MEETING LOCATION:
First United Methodist Church in Richardson
503 North Central Expressway, Room 217 A
Park on the north side of the building towards the west. There is an elevator aailable.
Glory to God in the Highest Exhibit
is on exhibit during the 2015 Advent season, now through January. Located at the Lovers Lane United Methodist Church gallery.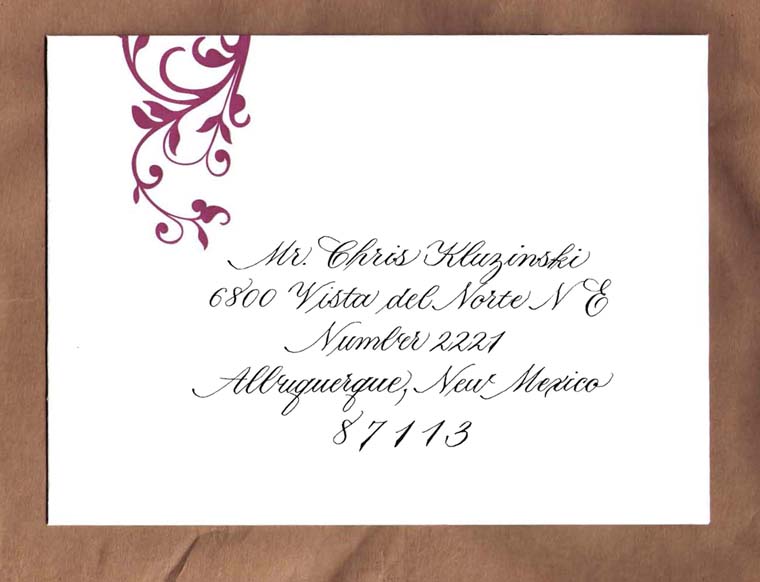 Need Envelope Lettering?
Many of our members letter envelopes, place cards, Invitations, Poems and much more. For a list of available calligraphers click here.