The next regular meeting will be held September 13, 2014
9:30 social time
10-12 Meeting time
Tom Burns, Wendy Carnegie and Jeri Wright
will present a review of Legacies II and IAMPETH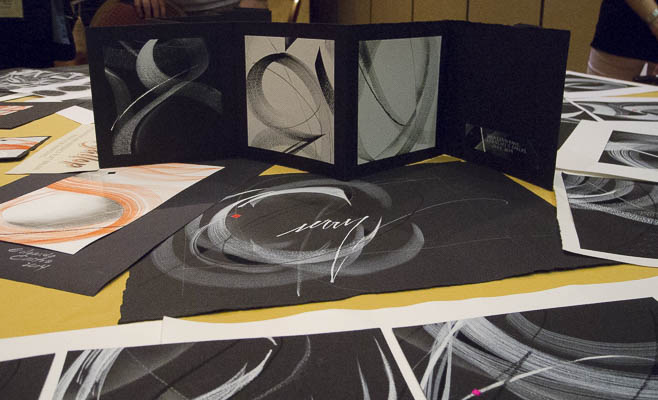 Rick Garlington folded us into great cards ans spots for letters at the August meeting.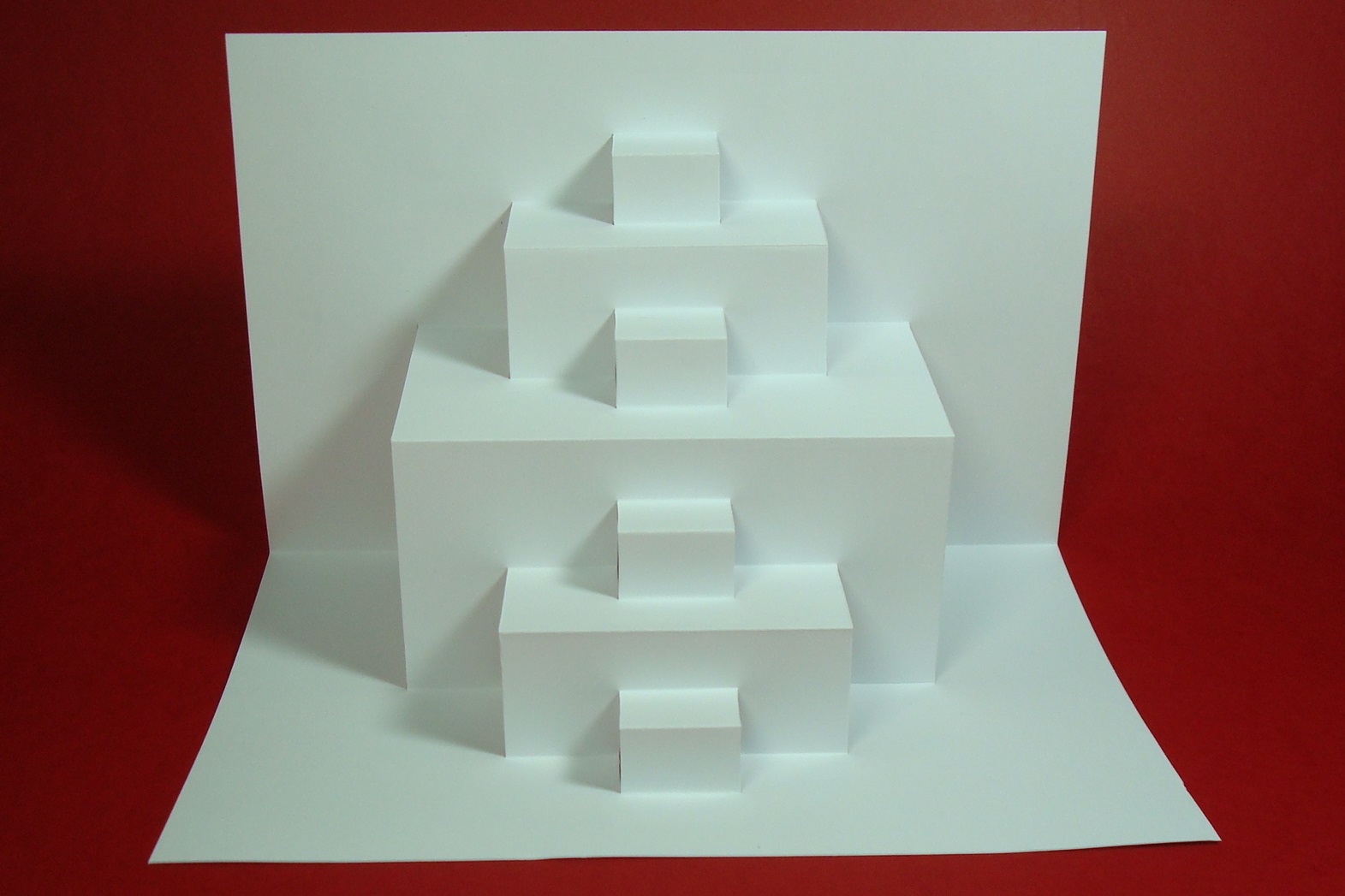 Bring a pair of scissors.
REGULAR MEETING LOCATION:
First United Methodist Church in Richardson
503 North Central Expressway, Room 217 A
Park on the north side of the building towards the west. There is an elevator aailable.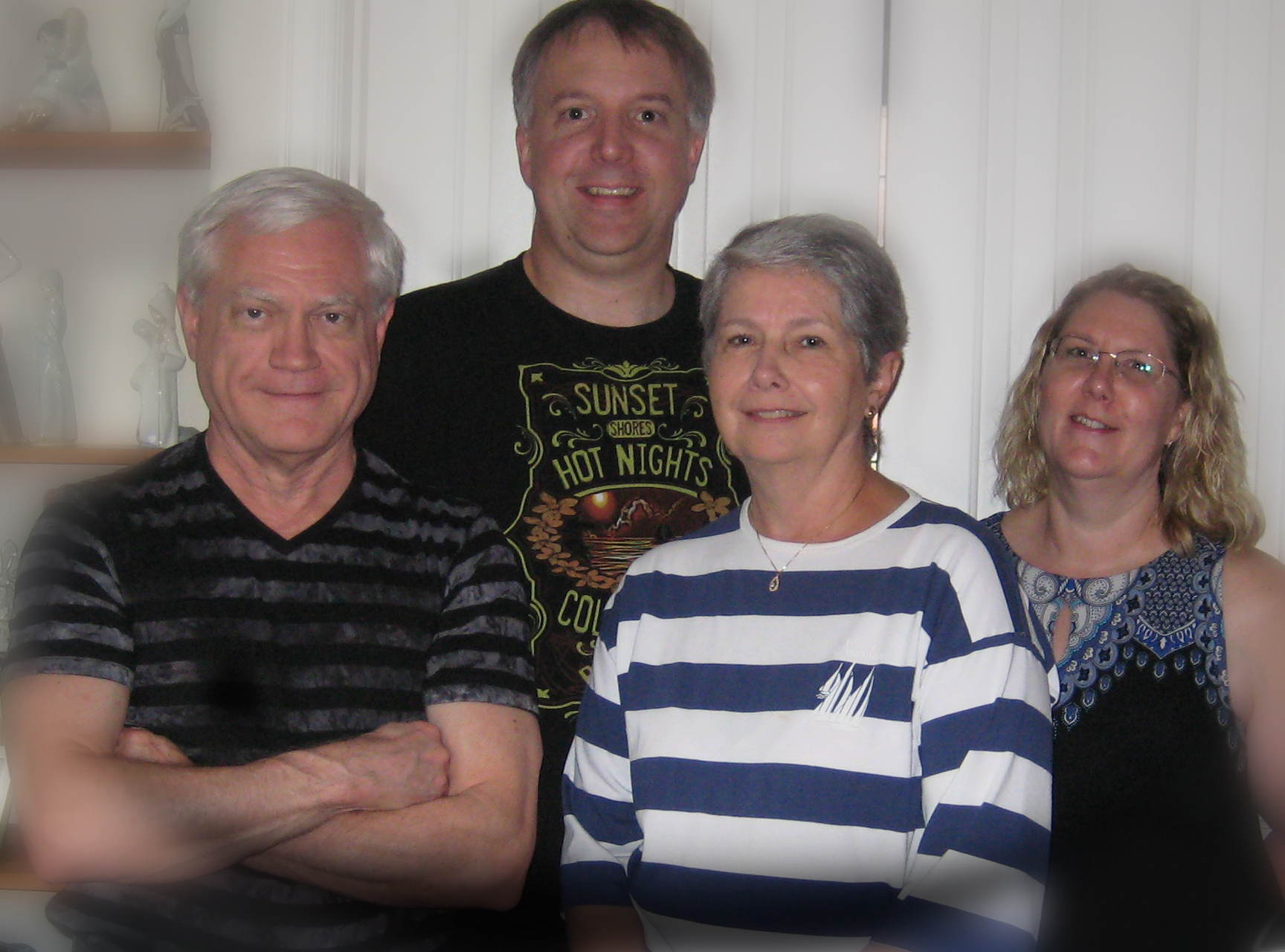 New Officers:
Rick Garlington, Treasurer; Tom Burns, President;
Betty Barna, Vice President; Trish Manche, Secretary
Florals with an Automatic Pen
Mini workshop with Jeri Wright

September 20, 9 am until noon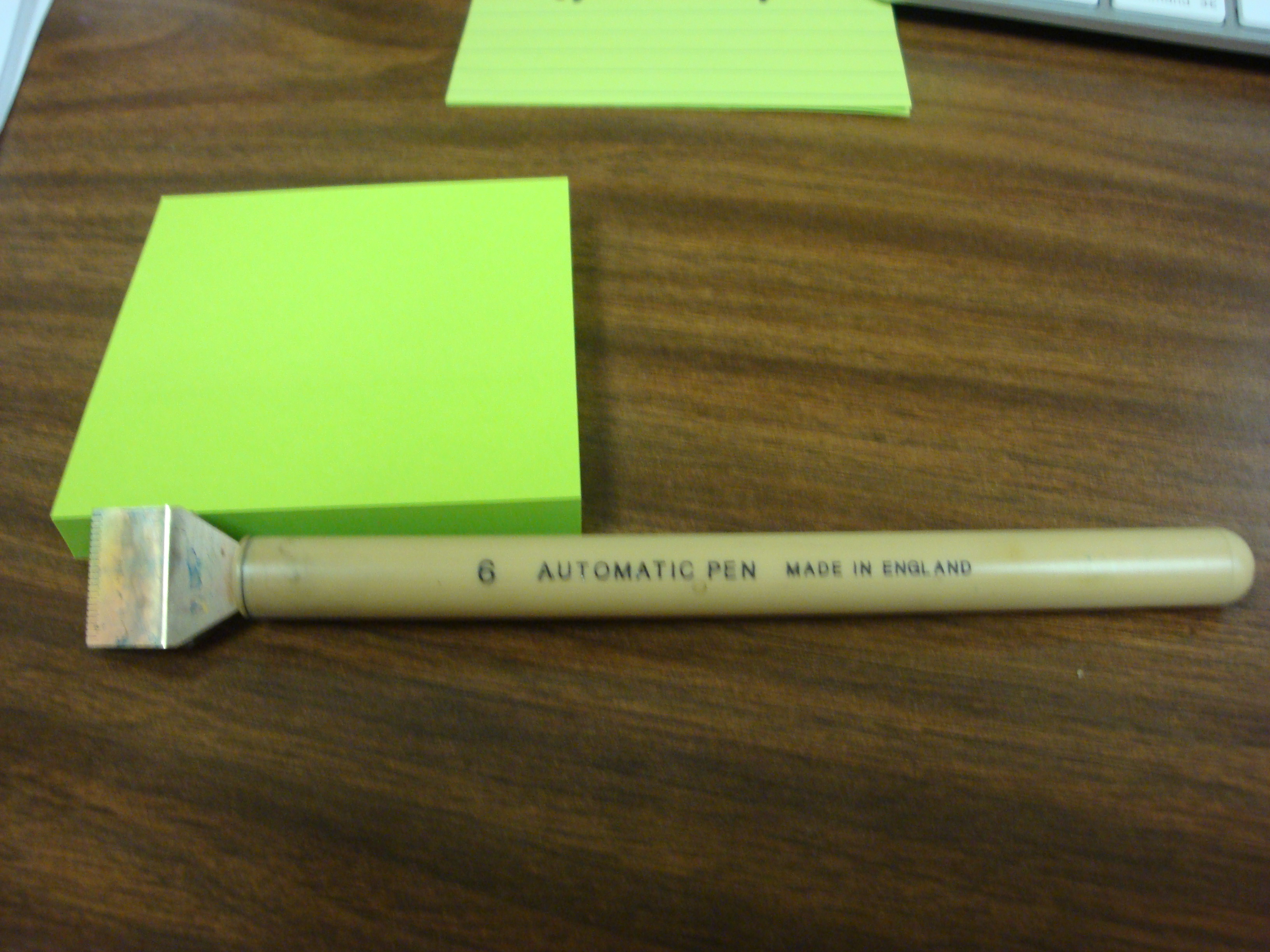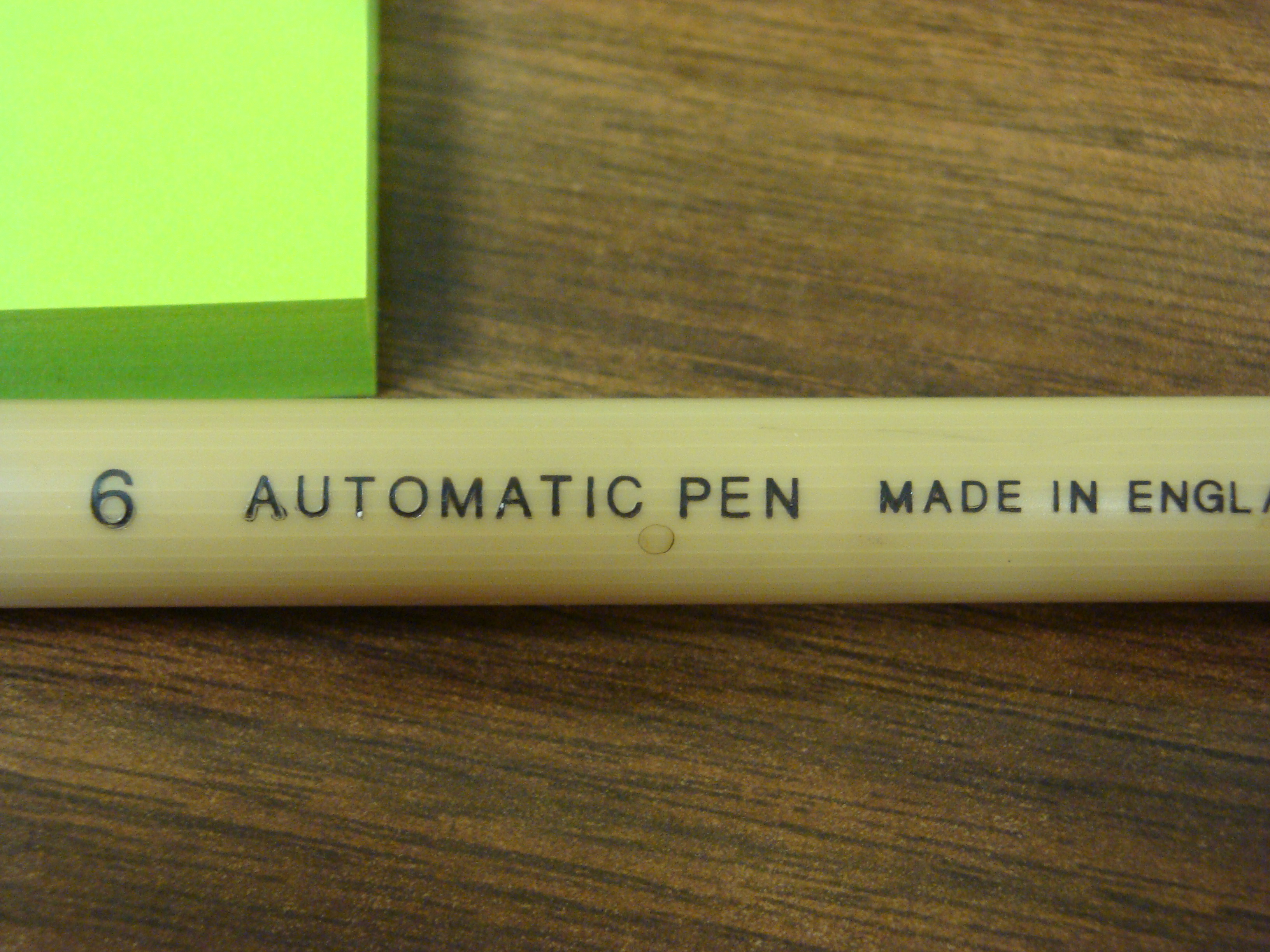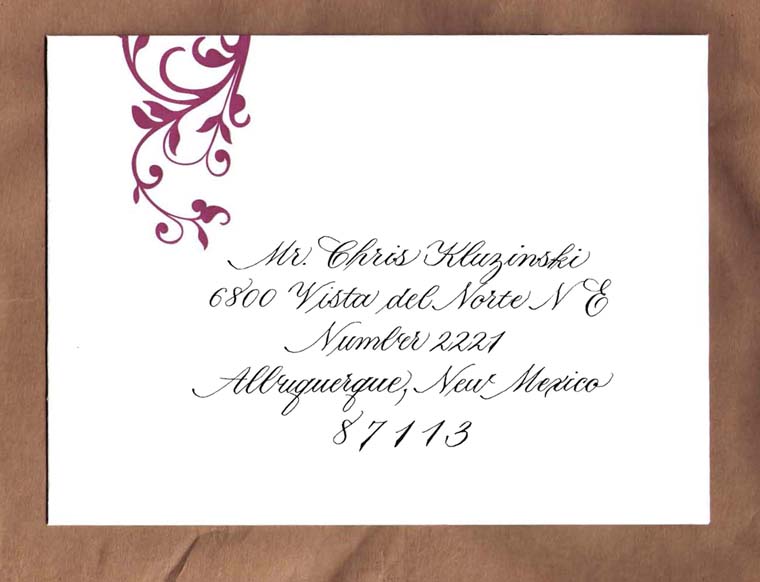 Need Envelope Lettering?
Many of our members letter envelopes, place cards, Invitations, Poems and much more. For a list of available calligraphers click here.