The next regular meeting will be held November 8, 2014
9:30 social time
10-12 Meeting time
Annual Bazaar & Chalkboard Calligraphy
with Anita Hofmeister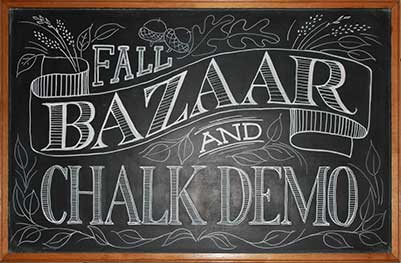 You see it a lot…. at the cafe, grocery stores and weddings, on cutting boards and book covers, we could go on and on!
It's chalkboard lettering!

The November program will be presented by Anita Hofmeister. Find out about using different methods and tools for this popular form of art. Also, using chalk is a great way to practice your lettering skills. For a future commission or to simply make a creative chalkboard to display at home, come and get some inspiration!
The letters for November are R & P
Rustic
Painterly
REGULAR MEETING LOCATION:
First United Methodist Church in Richardson
503 North Central Expressway, Room 217 A
Park on the north side of the building towards the west. There is an elevator aailable.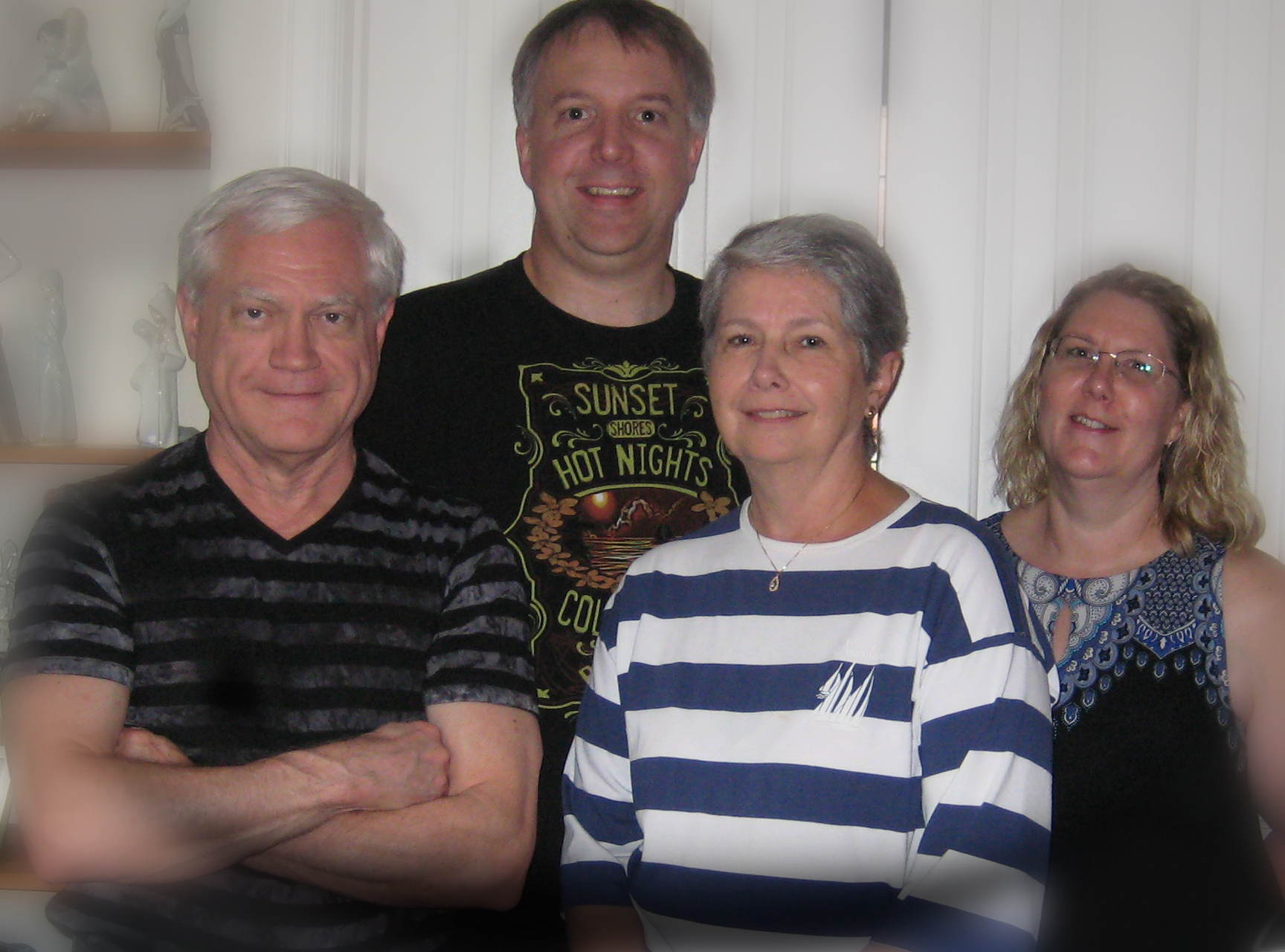 New Officers:
Rick Garlington, Treasurer; Tom Burns, President;
Betty Barna, Vice President; Trish Manche, Secretary
Call for Entries
The visual arts ministry of Lovers Lane United Methodist Church has invited Kaligrafos to participate in the
Glory to God in the Highest Exhibit
to be on exhibit during the 2015 Advent season.
Click here for information to participate.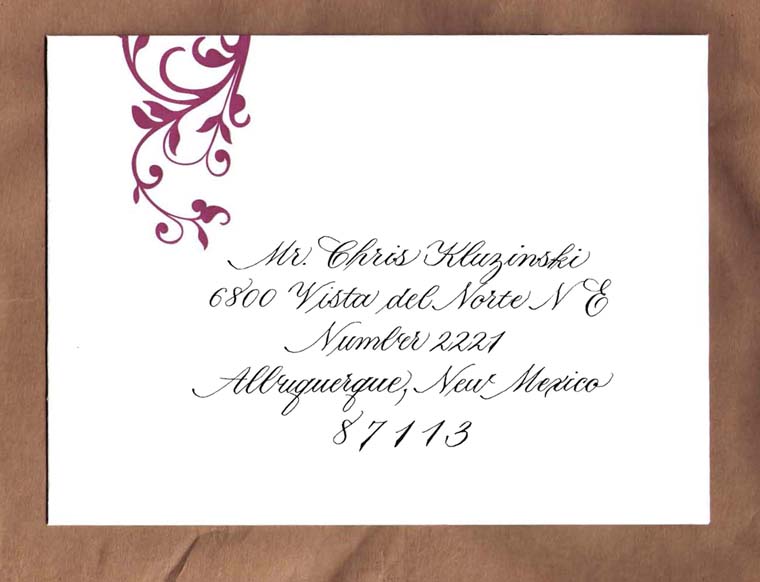 Need Envelope Lettering?
Many of our members letter envelopes, place cards, Invitations, Poems and much more. For a list of available calligraphers click here.